Watch our recording below!
"How to Get Your Child Accepted to The College of Their Choice Without Going Broke"
For any questions or inquiries, make an appointment with Tamie today!
We will teach parents on how to find the "best fit" colleges and maximize your child's chances of getting accepted to the college of their dreams, regardless of their grades! Parents who have attended our workshops have discovered strategies to send their children to schools they never thought they could get in, let alone afford.
What you will learn and take away TODAY:
Learn how to easily find the "Best Fit" colleges for your child out of 5,300 colleges across the country
The 3 Insider secret questions you must ask every college before you apply
Learn how to find the right careers and majors for your child and how to avoid the mistakes 99% of all students and families make that will cost you thousands
Learn how and when to visit colleges
Learn the secrets on ACT and SAT testing and how to increase your scores by at least 50%
Learn how to teach your child how to "Think Outside the Box"
Find out who should be your real Application team
Why colleges really look at student's activities and essays
Thing single #1 strategy in the acceptance process is a three-letter magic word every family must know and how it will increase your child's acceptance by 50%
Learn the secrets about college application requirements and how to have your child's application shine
Learn how to structure your college application and how to avoid the typical mistakes 7 out of 10 students make
What parents like you are saying about our College Planning Program:
Feeling encouraged that we can get our kids to college. I liked the tools that were given on how to plan.
I would tell other families, "Get informed and educated because it's a lot of information you need to know!"
Tamie's workshop was "a great overview." I would tell other families "There is a lot of info you just don't know."
The 5 biggest FAFSA mistakes that over 80% of parents unknowingly make and how to avoid them:
FAFSA Application Mistakes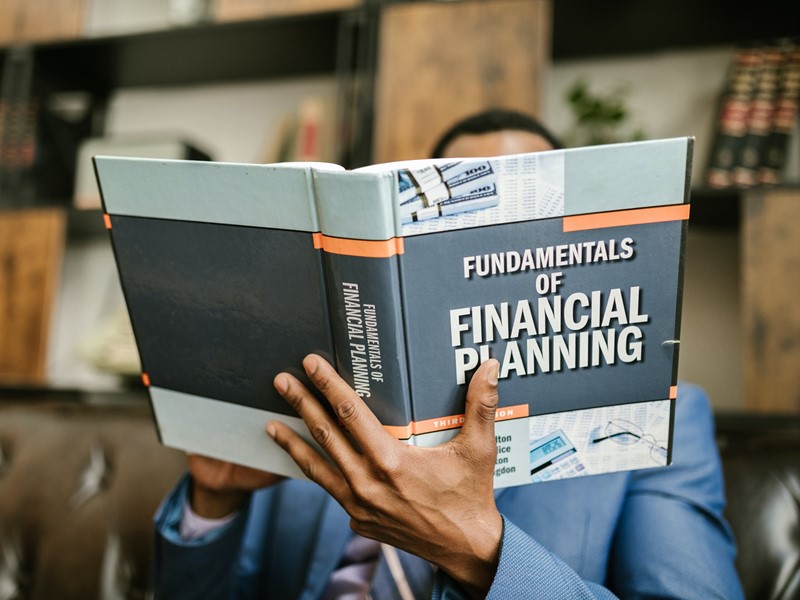 1. Not filing at all, because you assume you make too much money or you're not sure if your student wants to go to college. The government estimates that 47% (that's over 2 million!) students that would receive a PELL Grant, which is up to $6,000 to offset housing expenses, don't bother filing. These same students would likely receive free Community College and free or reduced tuition at most public schools.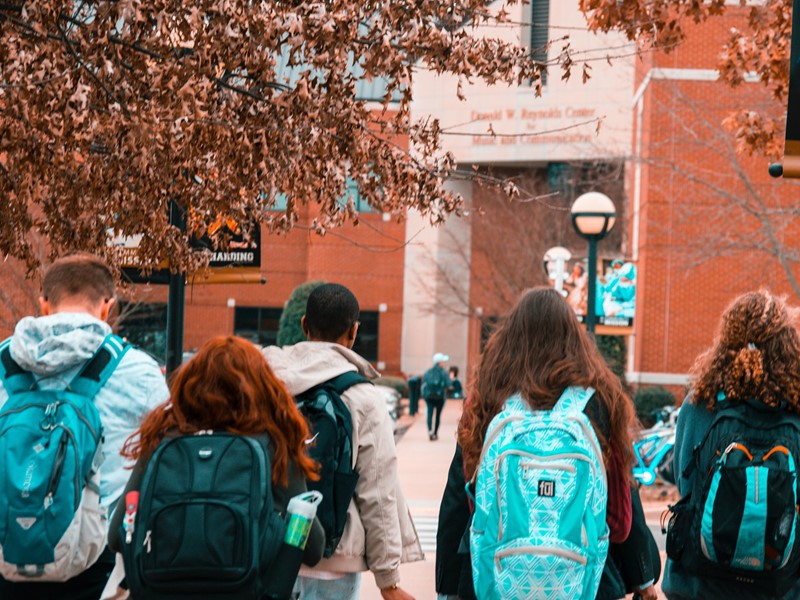 2. Filing late, which in some states can cost you free tuition. Some schools tuition is free if you make up to $118,500 adjusted gross income...and 40% off if you make less than $171,500. But late if your application goes in late, after March 2, you might lose out.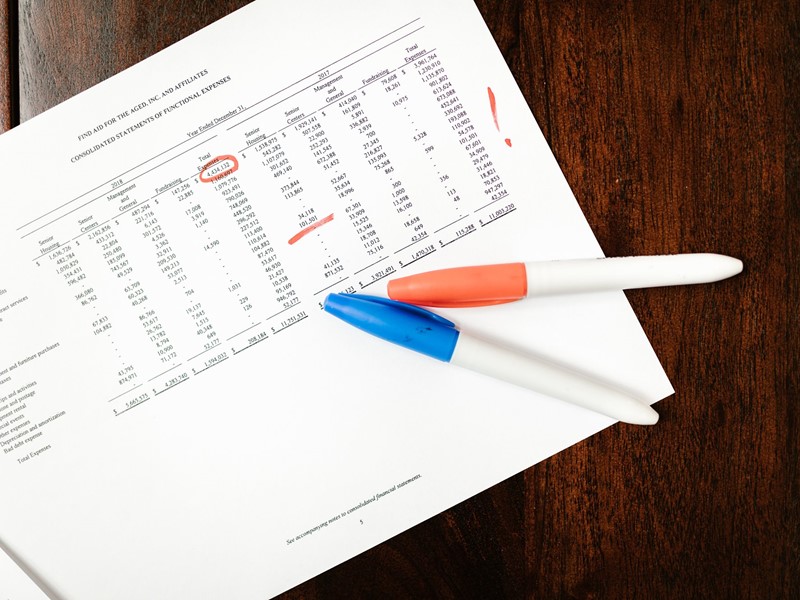 3. Including the wrong investment's: for example listing your house, your retirement accounts AND your business value are NOT supposed to be included under "investments" in fact, they're not supposed to be included at all...and almost 80% of the parents DO include them...making ineligible or eligible for substantially less money.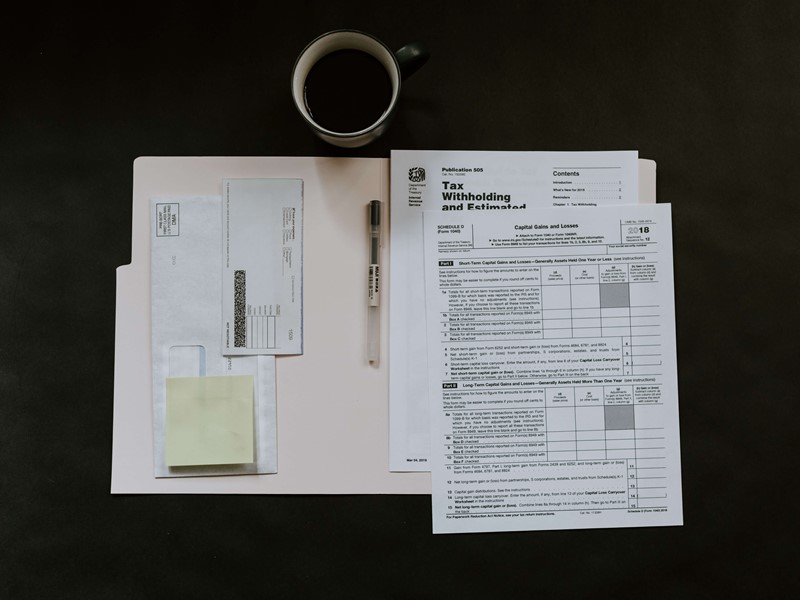 4. Using the IRS' Data Retrieval Tool inside the FAFSA (yes, this is a mistake) IF you are separated or changed jobs, even though this is what the FAFSA recommends. The reason is that by "following the direction" in both cases this causes your income to artificially be inflated, which can cost you free money grants.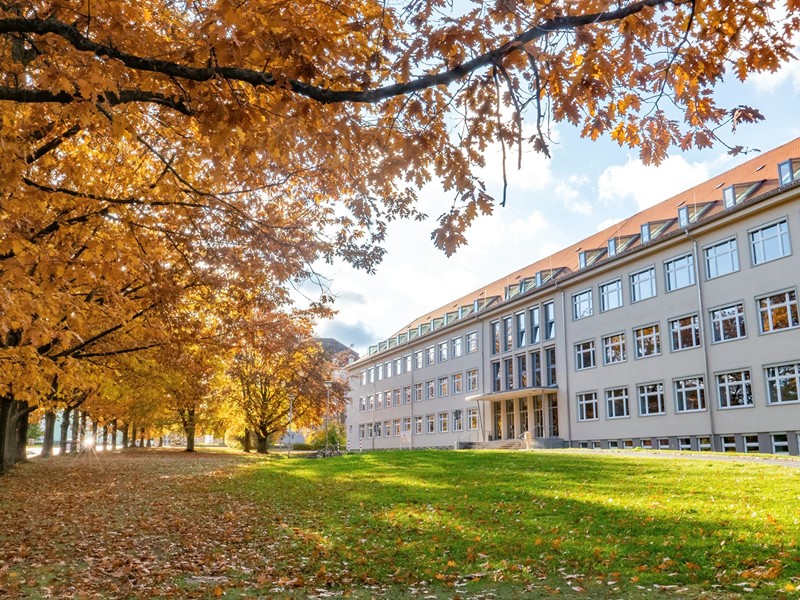 5. Not appealing (explaining) to the school if there has been a change in circumstances, for example, loss of a job, divorce, one-time bonus, illness, all these things should be explained to the financial aid office and usually will result in a family receiving more financial aid...meaning free money, not loans.
This information alone can save you thousands. You don't know what you don't know, and I can help! Feel free to contact me.
Thinking about using your retirement to pay for college expenses?? If you are, you need to be able to answer these four questions before you do. If you can't, we need to talk!
1. What rate of return do you have to earn on your savings and investment dollars to be able to retire at your current standard of living and have your money last through your life expectancy?
2. How much do you need to save on a monthly or annual basis to be able to retire at your current standard of living and your money last till life expectancy?
3. Doing what you are currently doing, how long will you have to work to be able to retire and live your current lifestyle till life expectancy?
4. If you don't do anything different than you are doing today, how much will you have to reduce your standard of living at retirement for your money to last to your life expectancy?
Begin your college planning with Silver Spring Financial
Request a FREE CONSULTATION today and get answers to these questions!