Silver Spring Financial is growing by leaps and bounds. All the growth is coming from client referrals, which means clients are happy!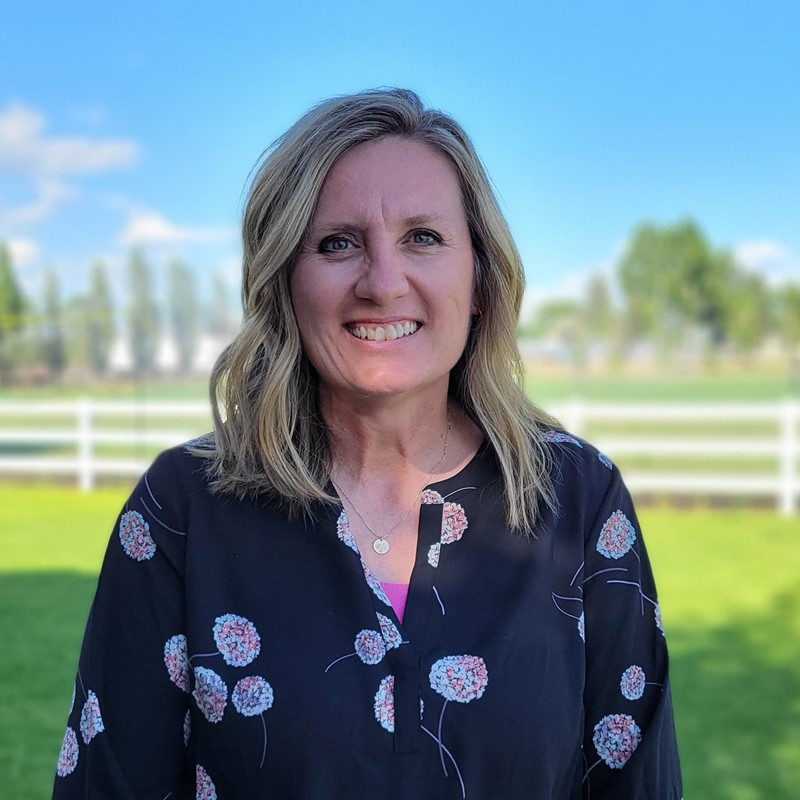 Founder, Certified Public Accountant & Certified Financial Planner
Tamie Ball
Tamie Ball founded Silver Spring Financial in 2013 after working in public accounting for 13 years. Tamie began Silver Spring Financial because of her individual commitment to each of her clients, and likes the one on one service a smaller firm can provide.  
I continually work to expand my knowledge and better serve my clients. I attend trainings on various topics of interest to my clients, which helps me serve their needs. I do not pretend to be an expert regarding everything in the vast tax code, and will tell you when I would feel better getting outside advice. I have a great network of colleagues in various fields to draw from.  I would rather make sure you have gotten the right advice, even if it means consulting with someone else instead of being overly confident.
Tamie Ball is a member of the Certified Financial Planner Board of Standards, the American Institute of Certified Public Accountants (AICPA), the American Institute of Certified Tax Coaches, and the Idaho Society of CPA's.
Full Financial Services for Any Industry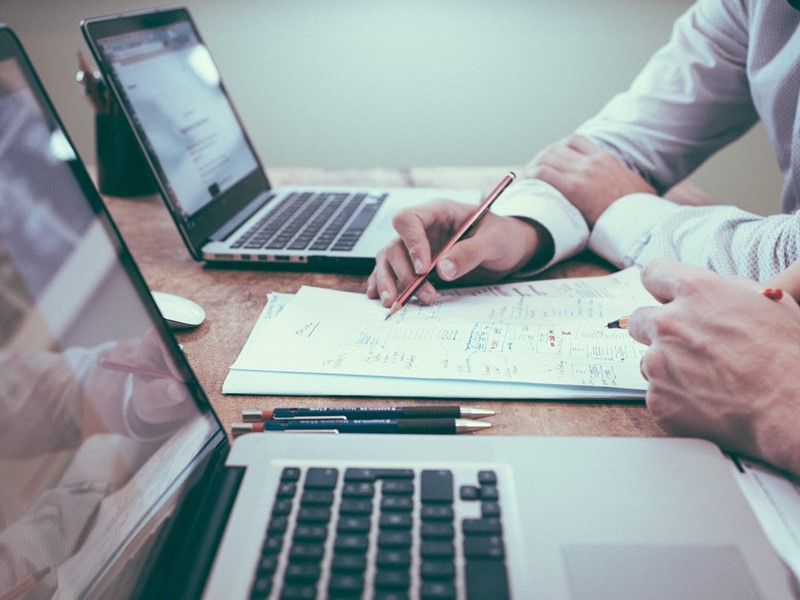 Full Service CFO
Silver Spring Financial is a full service accounting firm with clients in a variety of industries. We provide closely held businesses, and their owners, the attention they need and deserve. We are responsive to the needs of all of our clients, and have numerous resources to help provide the most accurate and up to date information for any industry.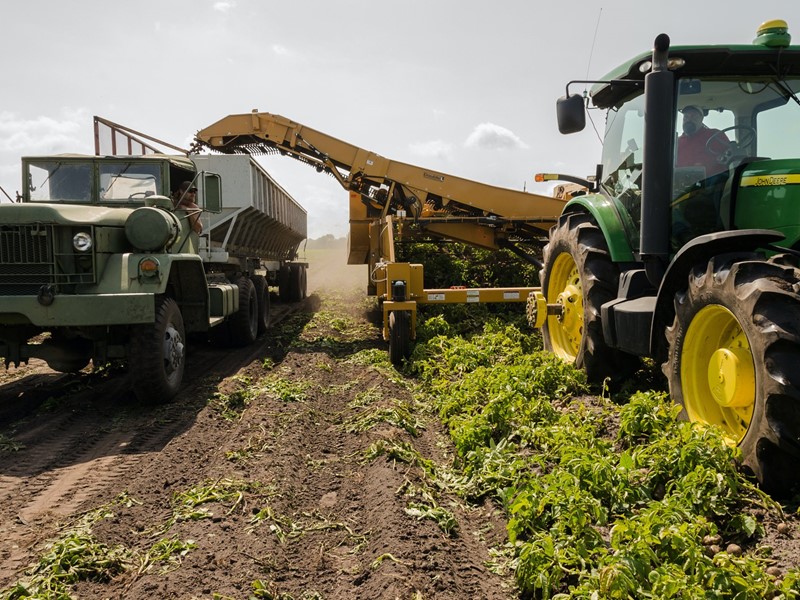 Agriculture
Tamie has extensive experience in agricultural tax and financial issues faced by farmers. She has good relationships with various lenders, and can provide financials or other reports to meet the needs of the customer and lender alike. She and her husband own and operate a family farm, and she understands the needs and objectives of farming firsthand.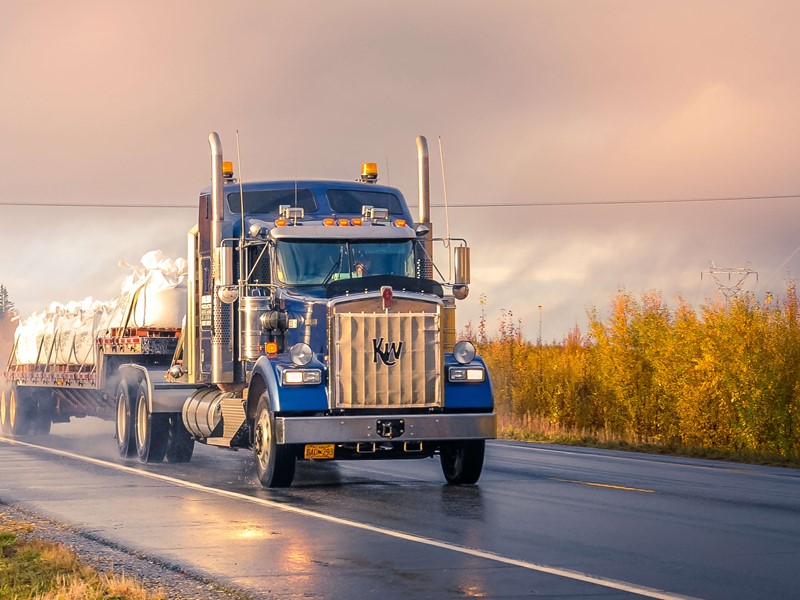 Trucking
Tamie has several large and small trucking clients. She has experience with financial analysis specific to the trucking industry, and can provide financial statements which meet the needs of your company and lender.