Payroll
Get payroll services on a variety of levels. As a small business owner, payroll can really be a headache. Since it's not a daily task, managing payroll can be difficult, plus the penalties and interest tied to mistakes can be costly.
I can take care of everything relating to payroll, or I can merely assist when it is time for payroll tax forms and W2's, helping as much or as little as you need. I take the headache out of payroll by saving you time and money, with the assurance things are getting done accurately.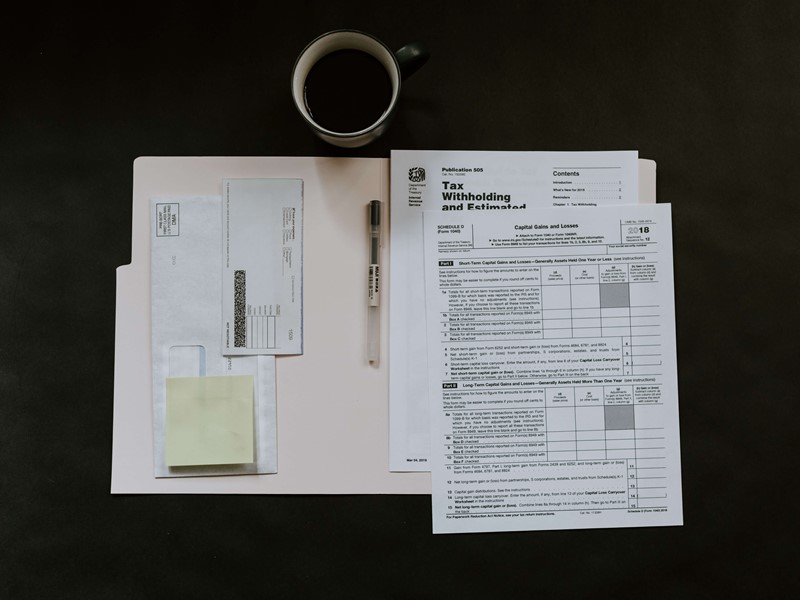 Tax Services
Providing tax services to clients is the heart of my business. Taxes are a necessary evil, so I work through compliance and planning to make sure business and individual returns are prepared accurately and efficiently.
I help taxpayers maximize deductions and credits available to them, while keeping long range goals in mind. The software I use is the top in the industry, helping me ensure your return is as accurate as possible. Returns can be filed electronically for quicker refunds.

Small Business
I can help with QuickBooks set up, bank reconciliations, data entry, and financial statement preparation as needed, plus consult on a variety of business topics.
By providing useful and accurate information to help you make wise decisions, a little investment in your small business accounting system can yield huge results at tax time and throughout the year.

Financial Statements
I can prepare compiled or reviewed financial statements depending on your needs. I am glad to discuss the specifics of your business with you, to help decide which type of report is needed. 
Review: Less extensive than an audit, but more involved than a compilation, a review engagement consists of analytical procedures applied to the financial statements, and various management inquiries. Limited assurance is expressed and a review will include footnotes and other disclosures. 
Compilation: The lowest level of assurance and no opinion is expressed on the financial statements. Footnotes may or may not be included. Banks often require compilations from an independent CPA as part of their lending requirements.

Business Advisory
I love consulting with clients regarding innovative ideas, helping them yield the most for their money invested. I can help with internal control questions, or provide compliance services  and value added consulting on issues to help your business succeed.
I can also help with monthly or less frequent internal or external financial statements to help you track business progress.

Education
I try to educate clients on proper accounting methods and current tax laws.
I am always willing to sit down with someone to discuss any inefficiencies in their process, or train them on a better way to track their records.  

Quickbooks
I am a QuickBooks Pro Advisor and complete training each year to keep up to date on all things QuickBooks.
Because I am a Pro Advisor I am able to offer discounted QuickBooks products.